Earn your Medical Assistant Diploma and kickstart your new career in as few 9 months
Gain the hands-on experience, mentorship and job training you need to succeed in the medical field.
GED or high school diploma required
Hybrid class schedule
Gain the necessary skills to work alongside physicians and practitioners
Dedicated exam prep classes to ensure passing grades
Financial aid options available to those who qualify
Learn more today about a new career as a Medical Assistant. Enter your information below and a career counselor will contact you.
By submitting contact information, I agree that Unitech
may call and/or email me about their offerings.

Why a Medical Assistant?
Unitech's program for medical assistants provides you with the necessary skills to work alongside physicians and practitioners. You learn to perform the clinical tasks necessary to examine patients and serve in an administrative role.
Receive hands on electrocardiogram (EKG) training and learn how to read rhythm strips, providing you with opportunities to assist physicians in assessing patients.
Learn the venipuncture techniques, order of draw and the various blood tests physicians need to assist patients.
Turn learning into earning
"My student life at UTA was amazing! I was very motivated by the staff and instructors because of their good behavior, knowledge, and manners. I received so much knowledge from the classzroom, laboratory, and assemblies. The wealth of knowledge from UTA has served me well! Attending UTA was the best decision I ever made."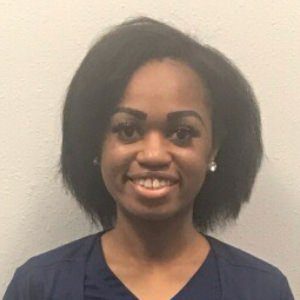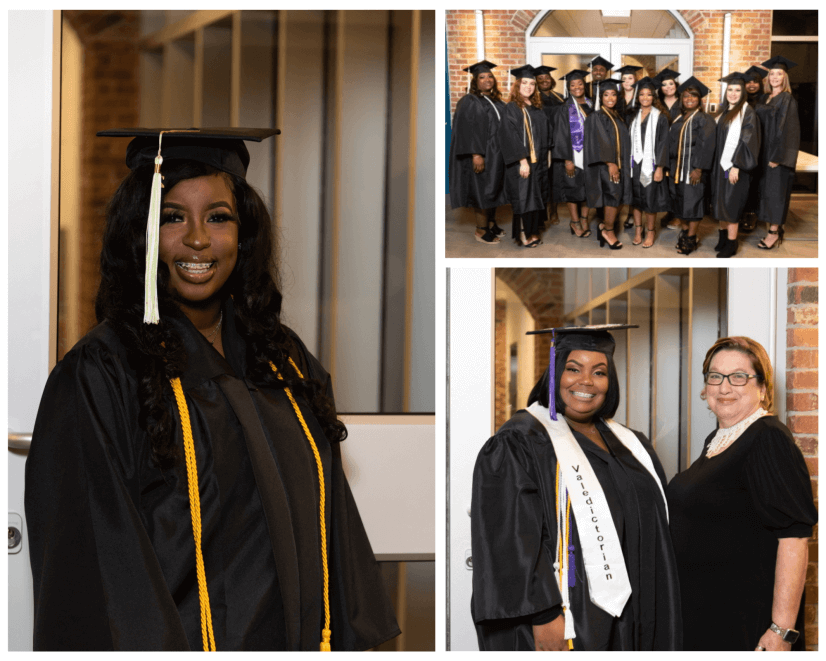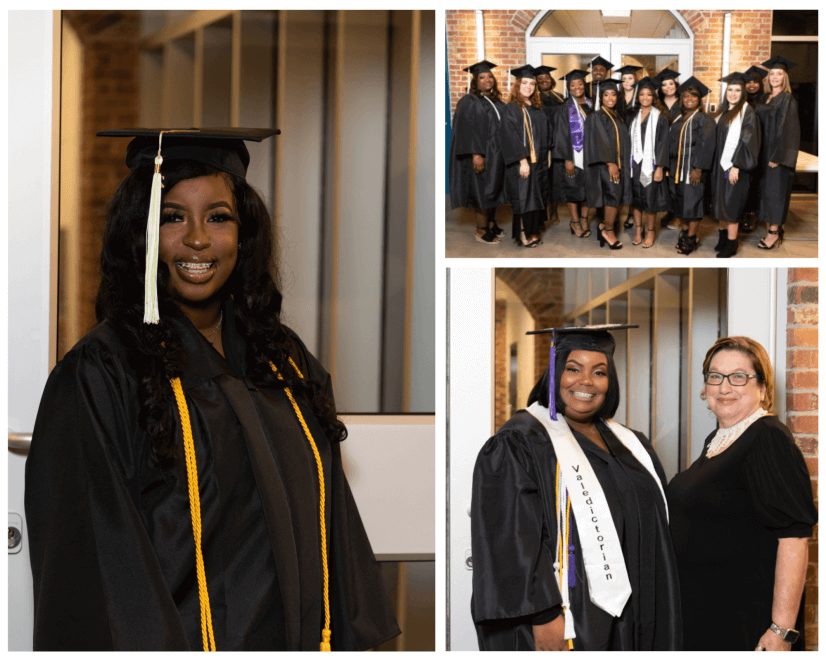 Over 12,000 graduates taught since 1997
Our curriculum takes a practical approach to learning, allowing you to develop your skills by using tools of the trade in a hands-on learning lab environment. We prepare you for what to expect beyond school and into the working world. From practice certification exams to resume building and interview simulations, you won't only leave with job skills but career skills as well. Plus, you will have access to our job placement partnerships with hospitals and pharmacies.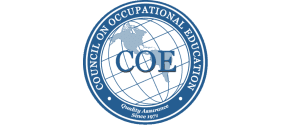 Accredited by the Commission of the Council on Occupational Education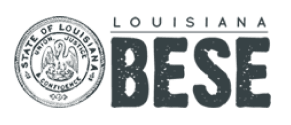 Licensed by the Louisiana State Board of Elementary and Secondary Education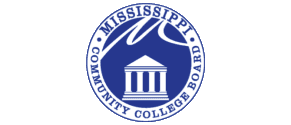 Licensed by the Mississippi Commission on Proprietary Schools and College Registration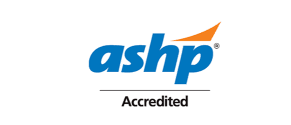 Accredited by the American Society of Health-System Pharmacists
Gives you great employment opportunities
Learn from experienced instructors
Become career ready in as little as 9 months
Positions you for success in the technology field.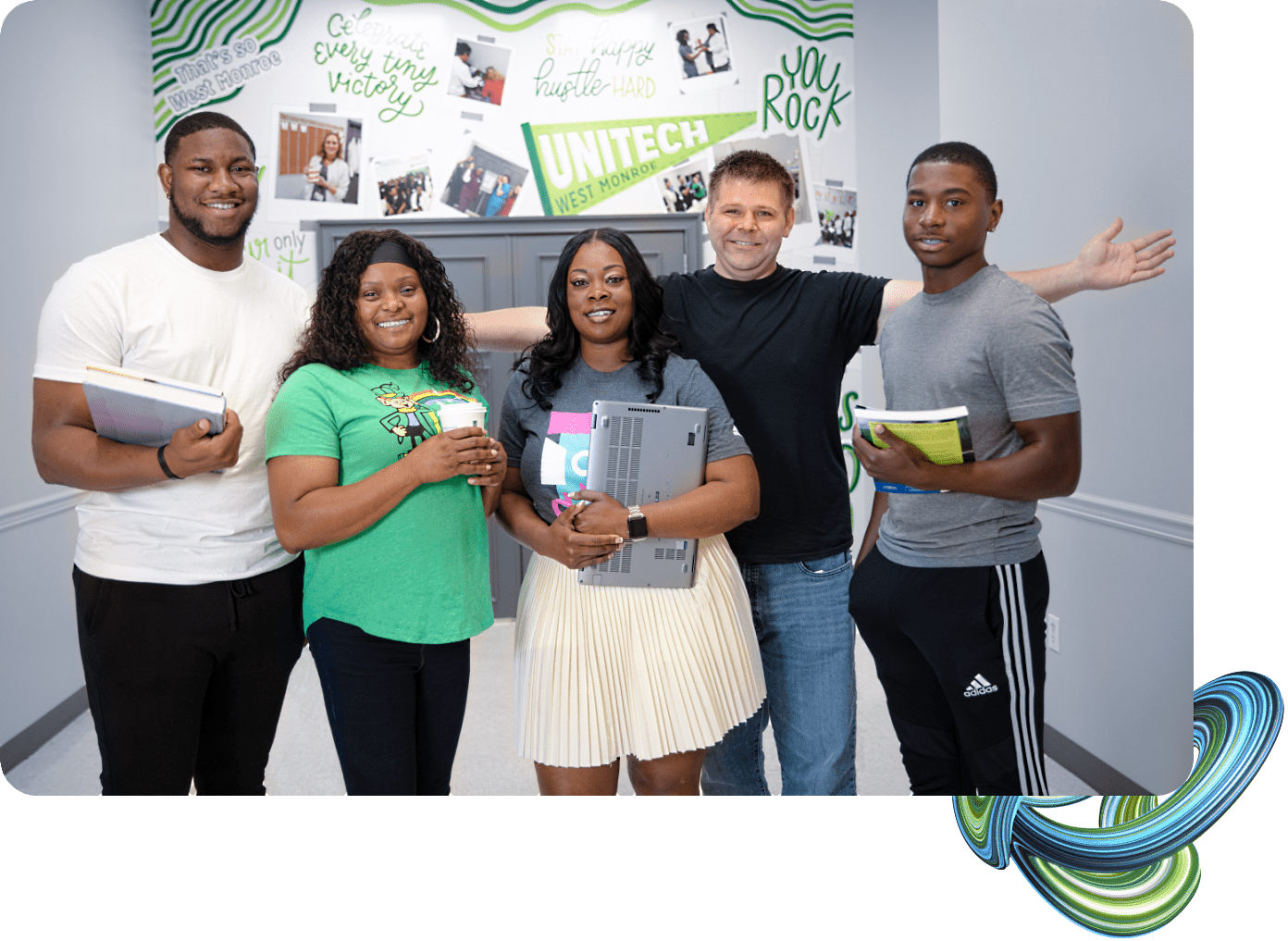 Put your career on the fast-track to new and exciting opportunities
Unitech's program provides you with the skills necessary for landing an entry-level position in Dental Assisting. You learn in a hands-on learning environment about a wide range of dental assisting careers. The practical applications you receive from your instructor are equivalent to what you will experience in your career. This helps qualify you for many high-demand positions in the oral healthcare system.
Financial aid is available
Unitech Training Academy is committed to assisting all individuals explore numerous options for financial assistance to fund their education. We take pride in our devotion to partner with our students by helping to ensure that the costs of their education is met through every financial aid opportunity available to those who qualify.
Financial assistance is available in the form of scholarships, grants, loans, and other financial resources designed to cover the costs of receiving a quality education. Unitech's Financial Aid Office is dedicated to processing all financial aid packages in accordance with state, federal, and institutional guidelines.
Financial aid questions? We can help you.
"I decided to become a Pharmacy Technician because it provided me with financial stability while I was still working on my theatre degree at UL.
My favorite part about being a student at Unitech Training Academy was how every single staff member no matter if it was your own instructor or someone else's instructor, financial aid or whoever it was would be like a family almost and Unitech is the only place I would go for Pharmacy Technician" – Jessica Johnson
Unitech Training Academy is a proprietary school open to all students regardless of age, race, etc. Our philosophy is to maintain a professional outlook and consideration to our students with them in mind.
At Unitech Training Academy, we not only train our students for a new career, we educate them on how to stay employed. We believe the training we do directly and appropriately reflects in our students' performance, attitude and capability of work.
Unitech Training Academy also realizes the overwhelming need for trained professionals. So we strive to provide the community with desirable, productive, and well-trained individuals.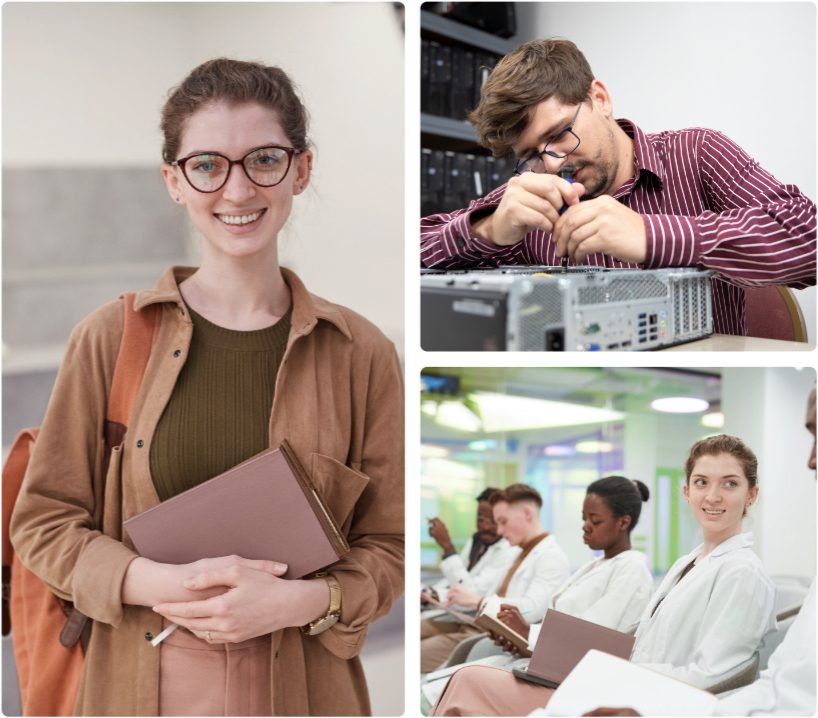 Frequently Asked Questions
What makes medical assistant a great career for me?
Medical assistant would make a great career if you wish to work in the healthcare system but want to avoid the more fast paced routine of a hospital. That being said, outpatient practices can still become very busy. If one is compassionate and caring, being able to work with many people throughout the day is a plus.
What sort of places can I work as a medical assistant?
Job growth for medical assistant is projected grow by 29% from 2016 to 2026. The demand is very high, thus there are many places where one can find opportunity. Medical assistants typically work at physician's offices, general care clinics, and specialized practices such as a chiropractor. The job is not ideal for everyone, however, being able to show flexibility and dedication will help land a job.
Which campuses offer this program?
Available at our Alexandria, Baton Rouge, Houma, Lafayette, New Orleans and West Monroe campuses.
What are some of the specific things you learn in the program?
At Unitech, our students learn to perform many of the following as they go through the program:
• Various patient examination tasks: cleaning of exam room, venipuncture, taking of vital signs, and performing various laboratory functions
• Administrative duties
• The ability to ease patients and instruct them per the physician's needs
• The ability to work with specialized medical equipment and software
What is hybrid?
Our hybrid model allows students to work from home as well as at school in a face-to-face setting. Approximately 60% of your work will be done on campus and 40% will be completed at home through our e-learning software. This new format has given many students the flexibility they need for success.