Gain the hands-on learning, job training and mentorship you need to launch your new career
You can complete our programs in as few as 9 months, allowing you to fast-track your way to new and exciting opportunities.
Flexible class schedules (in-person and online)
Extensive financial aid available to those who qualify
Accredited by the Commission of the Council on Occupational Education
Unitech's programs provide you with the
skills to succeed in high-demand careers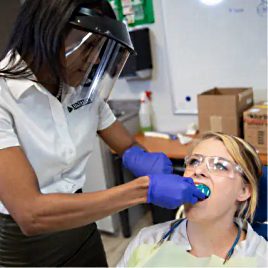 Early Childhood Ancillary Certificate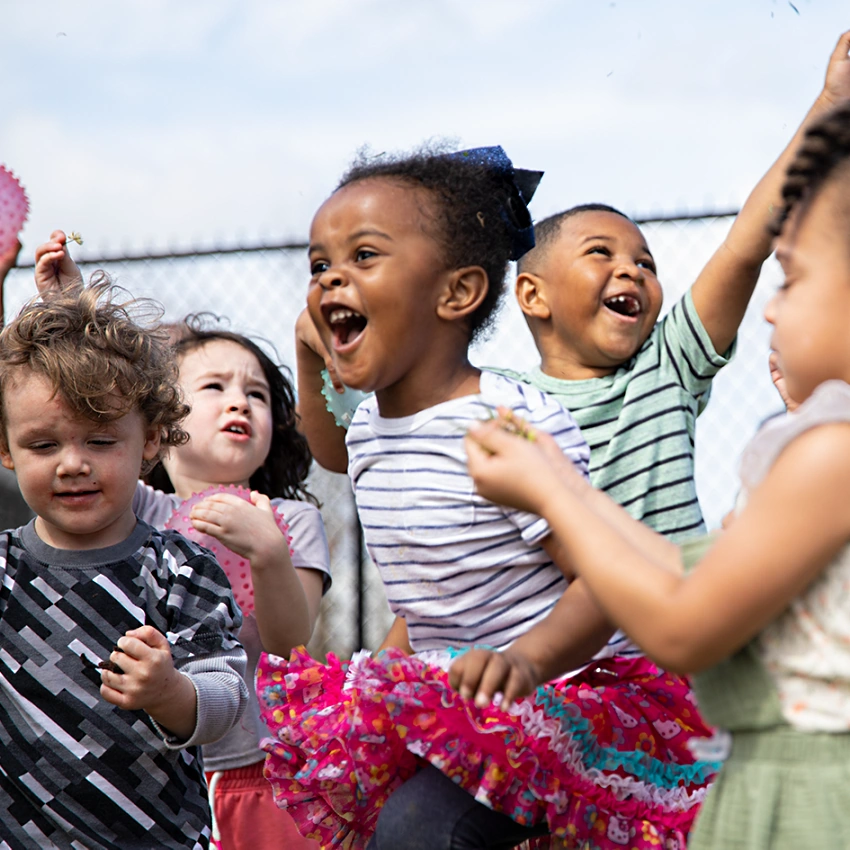 EKG/Phlebotomy
Technician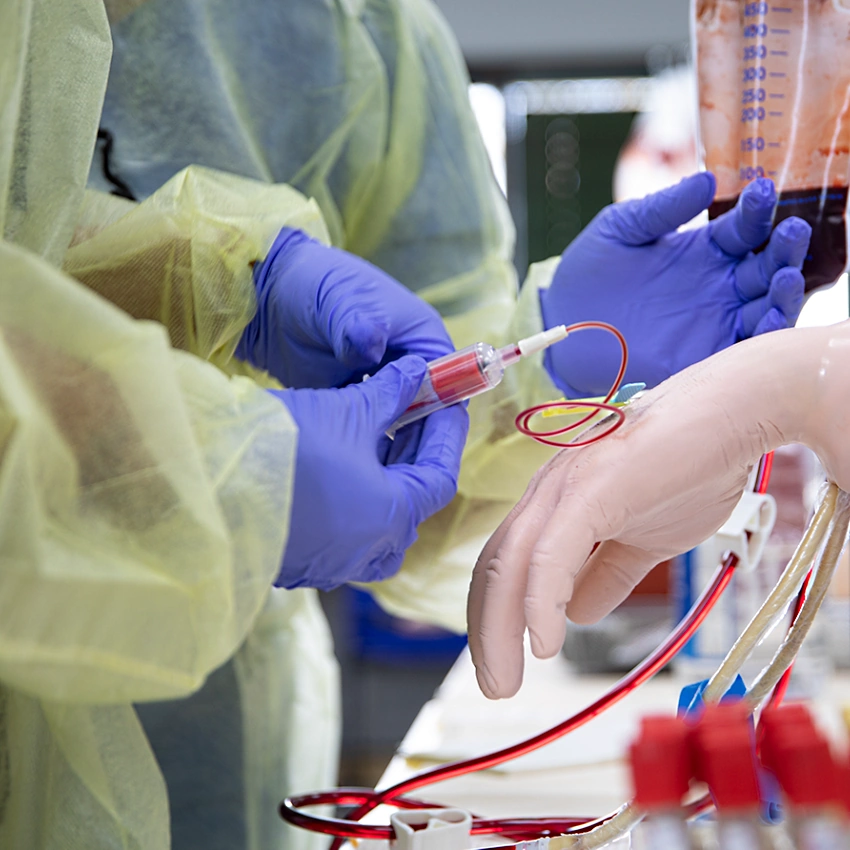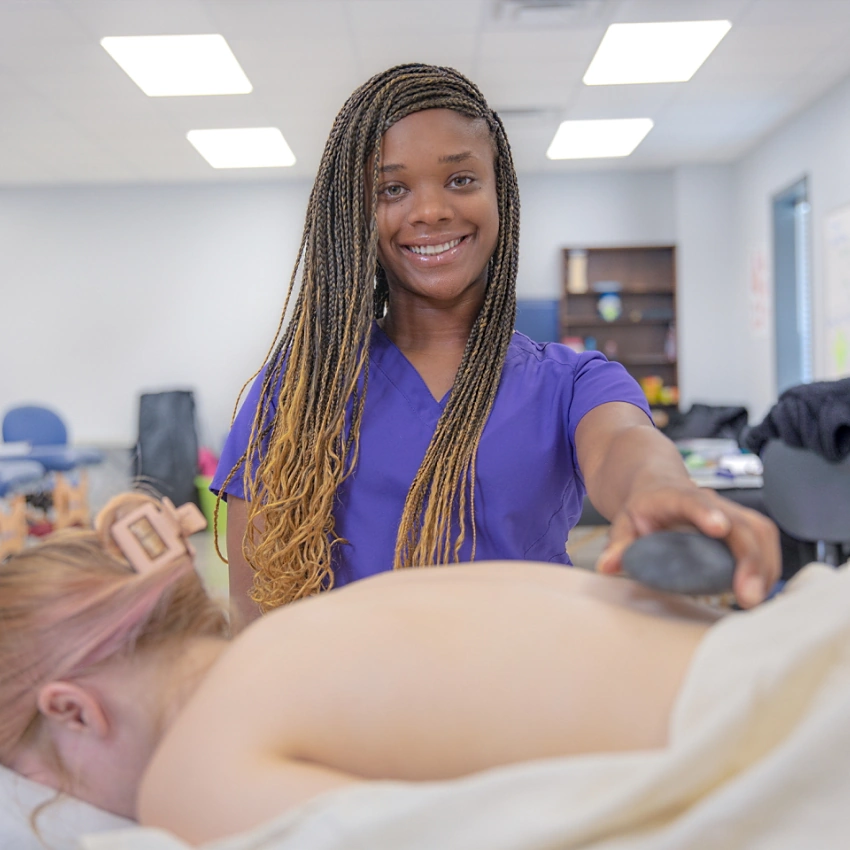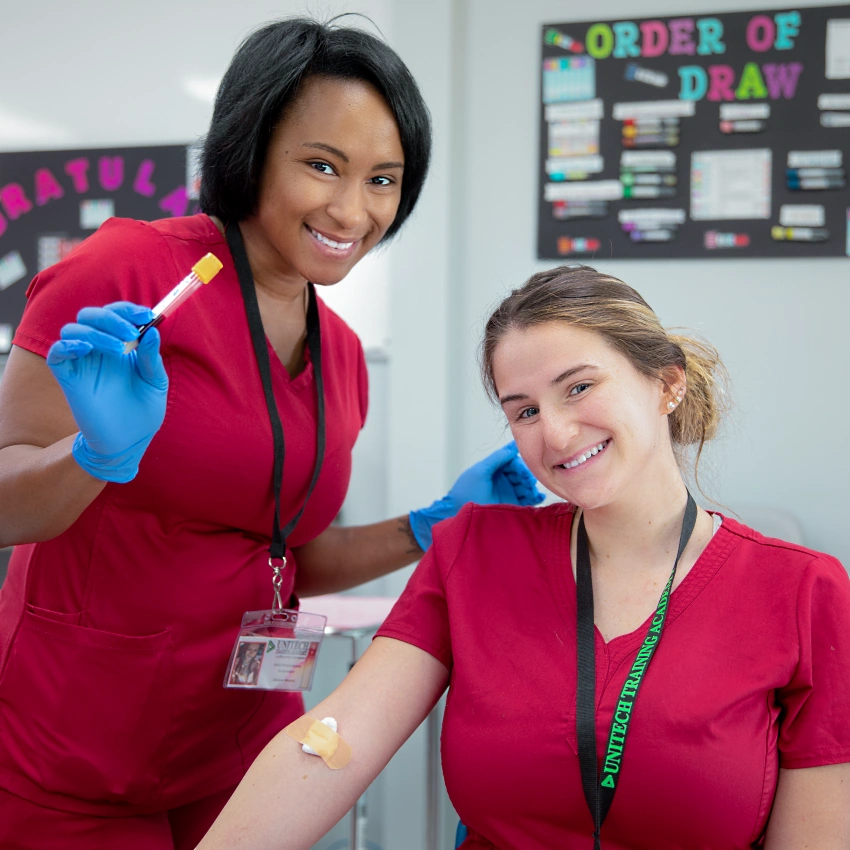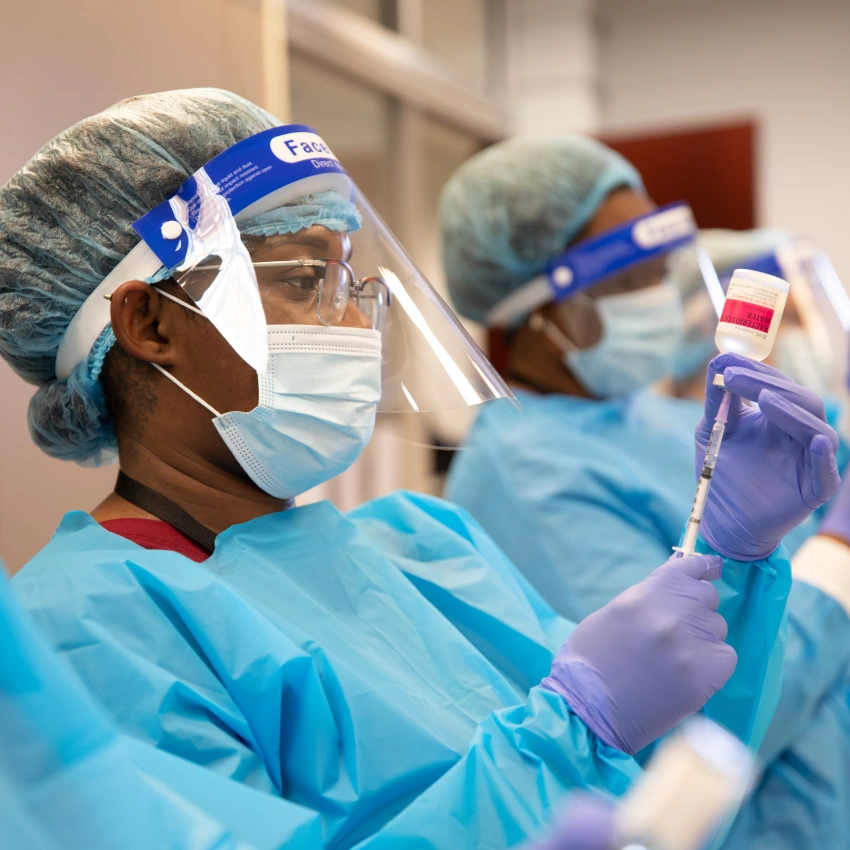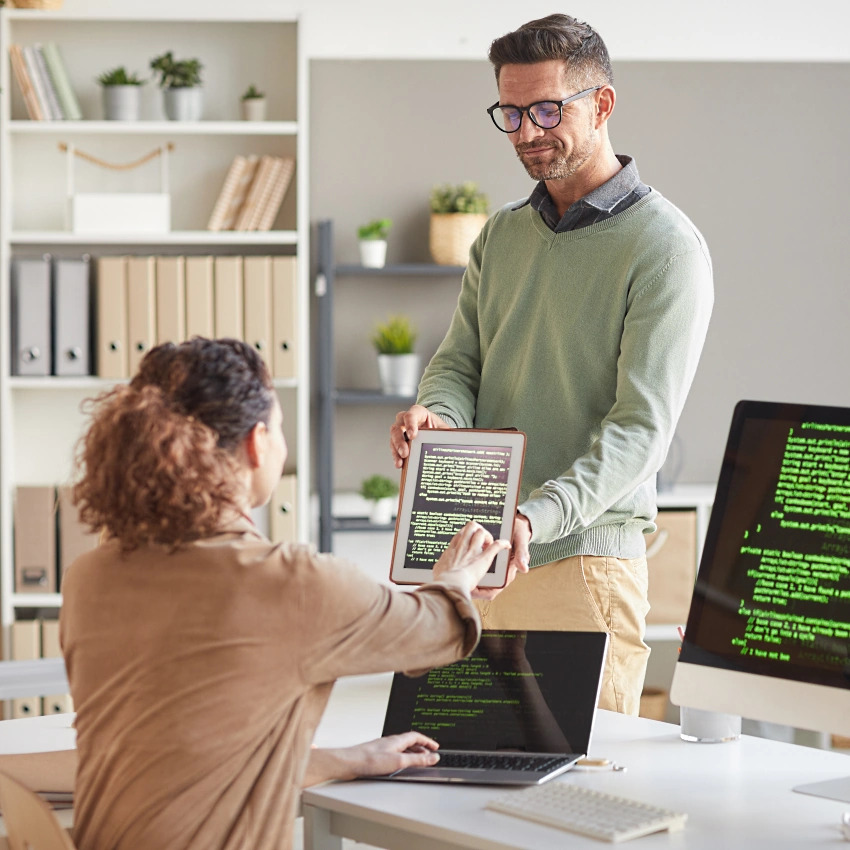 Coding
and Scripting - Online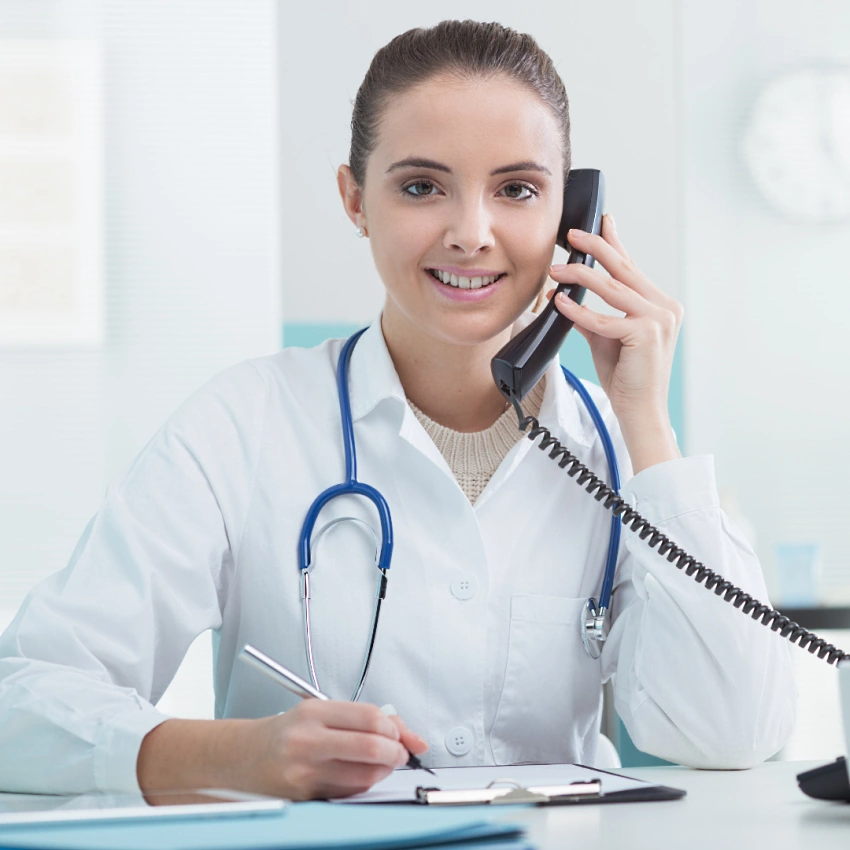 Medical Billing
and Coding - Online
IT Support Specialist - Online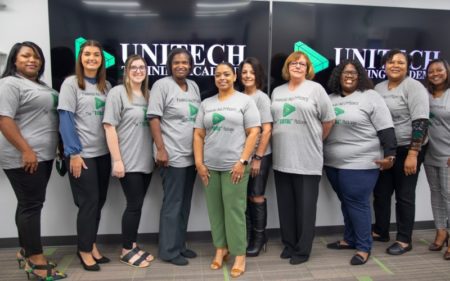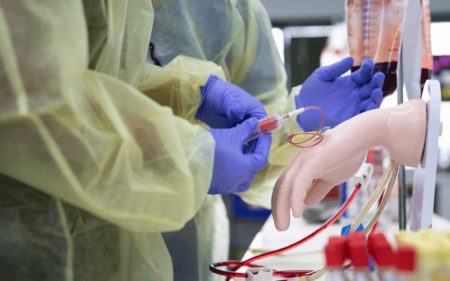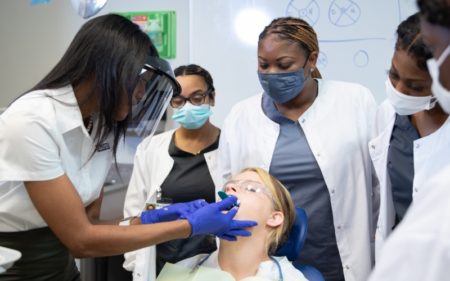 Why choose Unitech
"I decided to become a Pharmacy Technician because it provided me with financial stability while I was still working on my theatre degree at UL.
My favorite part about being a student at Unitech Training Academy was how every single staff member no matter if it was your own instructor or someone else's instructor, financial aid or whoever it was would be like a family almost and Unitech is the only place I would go for Pharmacy Technician" – Jessica Johnson
Contact us today to learn
more about our exciting
hybrid schedules!
By submitting contact information, I agree that Unitech may call
and/or email me about their offerings.
Our Purpose
Unitech Training Academy is a proprietary school open to all students regardless of age, race, etc. Our philosophy is to maintain a professional outlook and consideration of our students with them in mind.
At Unitech, we not only want our students trained (job ready), but also trained on how to keep a job. At Unitech, we believe that the training we do directly and appropriately reflects our students' performance, attitudes, and capabilities of their work.
Unitech also realizes the overwhelming need in the community for professionally trained persons. It is Unitech's philosophy to provide the community with a choice of desirable, productive, and well-trained individuals.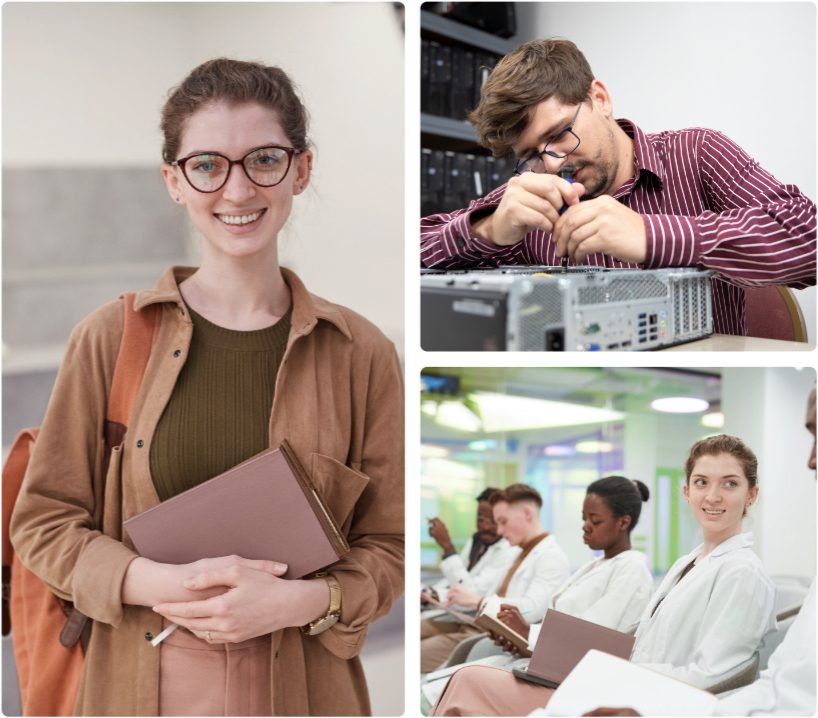 No matter what your story is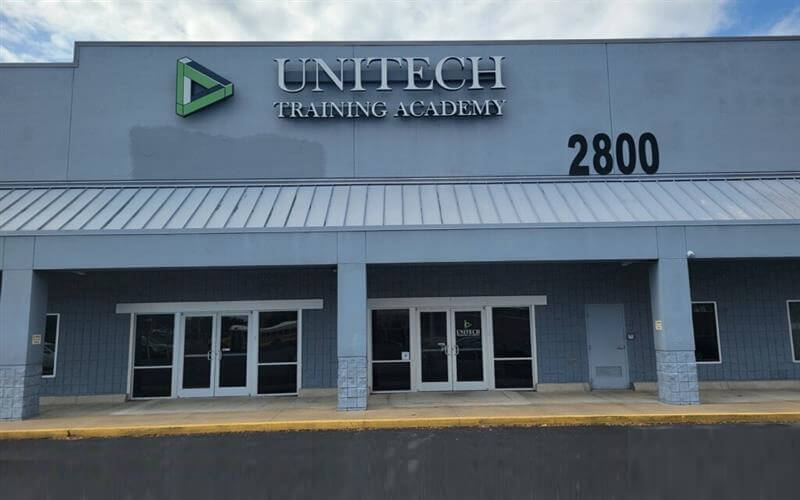 Alexandria Campus – Branch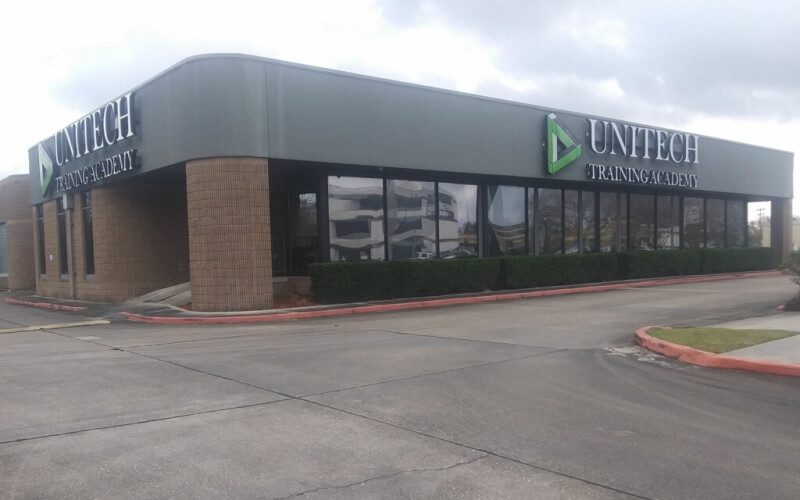 Baton Rouge Campus – Branch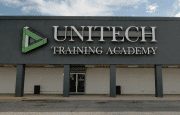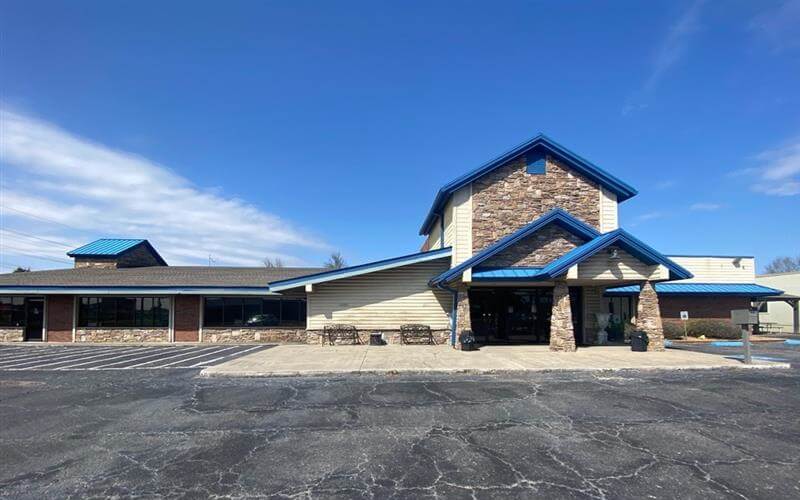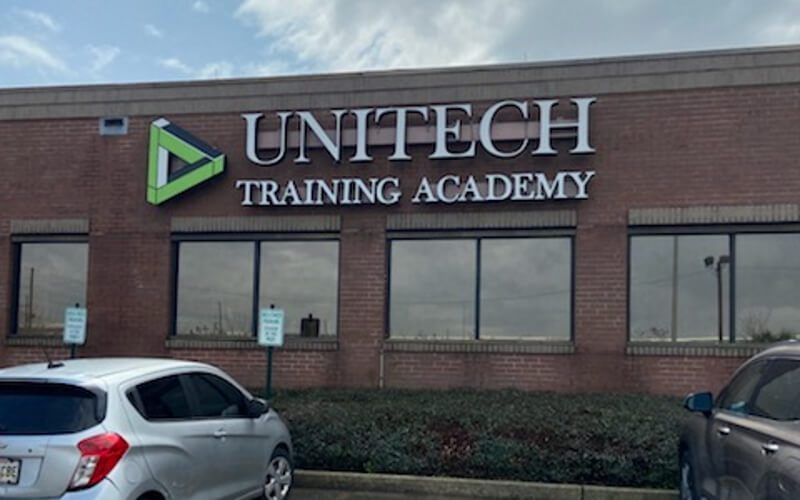 New Orleans Campus – Branch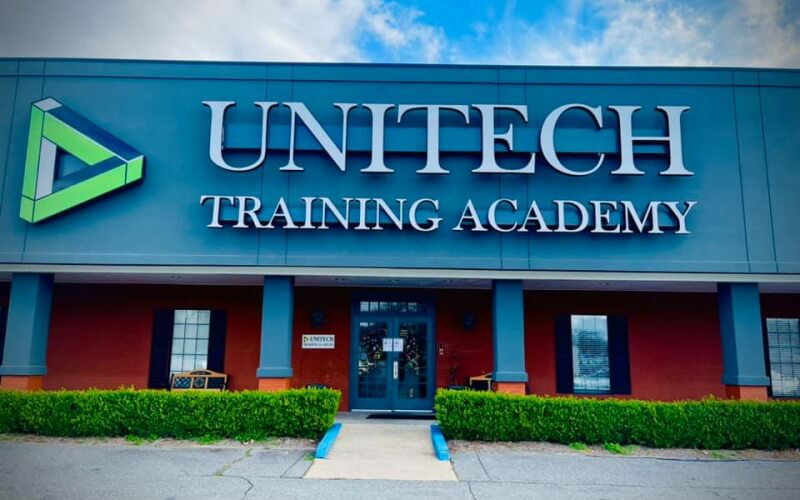 West Monroe Campus – Branch