Earn your IT Technician diploma online and kickstart your new career in as few as 8 months
Gain the knowledge, mentorship and job training you need to succeed in the IT field
GED or high school diploma required
Convenient online class schedules
Prepare to become

CompTIA A+ certified
Microsoft 365 MS-900 certified
CompTIA Network+ certified
CompTIA Security+ certified
Microsoft AZ-900 certified

Dedicated exam prep classes
Financial aid options available to those who qualify
Learn more today about a new career in IT. Enter your information below and a career counselor will contact you.
By submitting contact information, I agree that Unitech
may call and/or email me about their offerings.

Why IT Technician?
The IT Technician Program consists of 5 technical areas in the IT field, affording the opportunity for a student to obtain five certifications.
Throughout the full 8-month program students will learn:
Personal computer hardware and software
How to install, configure, optimize, troubleshoot, repair, upgrade, and perform preventative maintenance on PC's, digital services, and operating systems
Fundamentals of Microsoft 365 which include securing, pricing, and support
Computer networks and components
Network management, policies, and best practices
About security threats and attacks
How to assess security protocols and discuss security controls and concepts, implementations, authentications, operations, and incident response.
Azure cloud concepts, core services, solutions, management tools, security, privacy, compliance and pricing
Turn learning into earning
"During my experience at Unitech Training Academy, I was enrolled in the IT Technician Program. It was a unique experience for me because this was my first time taking online courses. With the Grace of God, help from Administrators, and help from my experienced Instructors it took a lot of discipline, determination, and a can-do spirit on my part. There is a well-known quote that states, 'Experience is the best teacher.' So, I appreciate the guidance received by the people who helped me along the way. Thank you."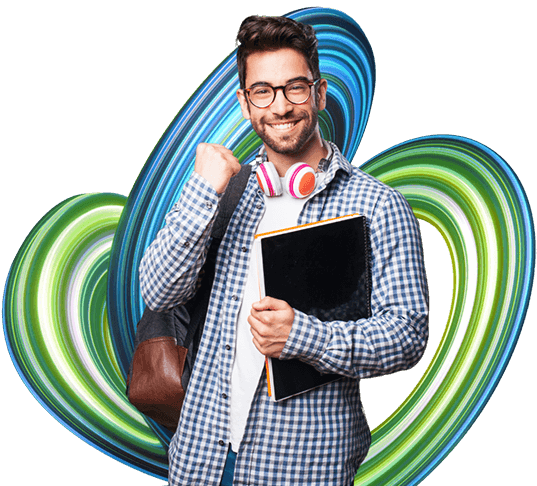 Over 12,000 graduates taught since 1997
Our curriculum takes a practical approach to learning, allowing you to develop your skills by using tools of the trade in a virtual environment. We prepare you for what to expect beyond school and into the working world. From practice certification exams to resume building and interview simulations, you won't only leave with job skills but career skills as well. Plus, you will have access to our job placement partnerships with local employers.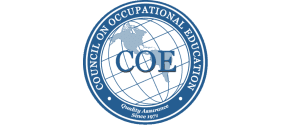 Accredited by the Commission of the Council on Occupational Education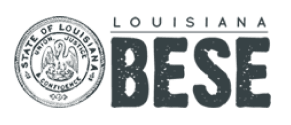 Licensed by the Louisiana State Board of Elementary and Secondary Education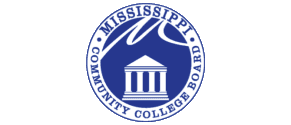 Licensed by the Mississippi Commission on Proprietary Schools and College Registration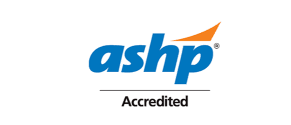 Accredited by the American Society of Health-System Pharmacists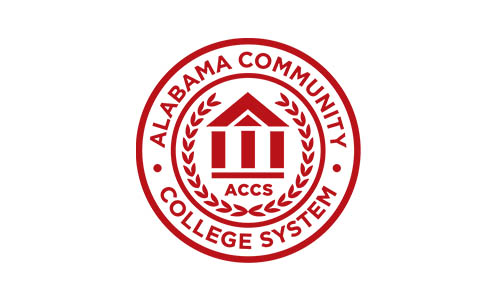 Accredited by the American Society of Health-System Pharmacists
Gives you great employment opportunities
Learn from experienced instructors
Become career ready in as little as 8 months
Positions you for success in the technology field.
Put your career on the fast-track to new and exciting opportunities
The IT Technician program provides you with a solid foundation for building your knowledge of the IT field allowing you the opportunity to apply your technical skills within a business setting. You will learn in an online environment many of the baseline skills associated with IT support, computer networking, network security, Microsoft 365, and Microsoft Azure. The practical applications you receive are representations of what you may experience working in the IT field. This helps qualify you to work for employers looking for entry level support in managing the technology needs of their business.
Financial aid is available
Unitech Training Academy is committed to assisting all individuals explore numerous options for financial assistance to fund their education. We take pride in our devotion to partner with our students by helping to ensure that the costs of their education is met through every financial aid opportunity available to those who qualify.
Financial assistance is available in the form of scholarships, grants, loans, and other financial resources designed to cover the costs of receiving a quality education. Unitech's Financial Aid Office is dedicated to processing all financial aid packages in accordance with state, federal, and institutional guidelines.
Financial aid questions? We can help you.
"I decided to become a Pharmacy Technician because it provided me with financial stability while I was still working on my theatre degree at UL.
My favorite part about being a student at Unitech Training Academy was how every single staff member no matter if it was your own instructor or someone else's instructor, financial aid or whoever it was would be like a family almost and Unitech is the only place I would go for Pharmacy Technician" – Jessica Johnson
Unitech Training Academy is a proprietary school open to all students regardless of age, race, etc. Our philosophy is to maintain a professional outlook and consideration to our students with them in mind.
At Unitech Training Academy, we not only train our students for a new career, we educate them on how to stay employed. We believe the training we do directly and appropriately reflects in our students' performance, attitude and capability of work.
Unitech Training Academy also realizes the overwhelming need for trained professionals. So we strive to provide the community with desirable, productive, and well-trained individuals.